Tech entrepreneur / Photographer / Fashion/Lifestyle writer
Nicole aspires to be many things – a writer, photographer, entrepreneur and seasoned traveller who is currently based in Adelaide, South Australia. Having no intention of being a corporate drone, she strives to maintain a balance between her own company ventures outside the realms of fashion photography.

Experimentations of different forms of photography ranging from underwater portraits to landscapes has led Nicole to pick up conceptual and street fashion photography in Singapore, Australia and different parts of South East Asia. A short stint in Europe led her to start this blog.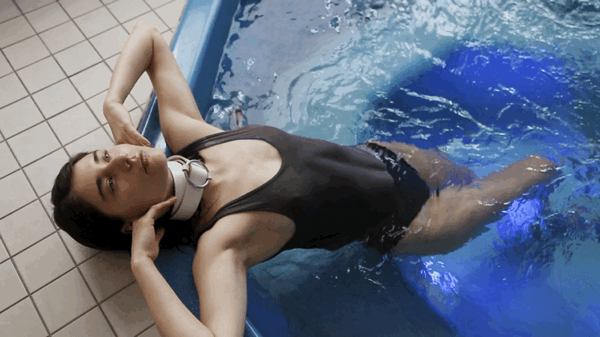 Publications
instagram feed